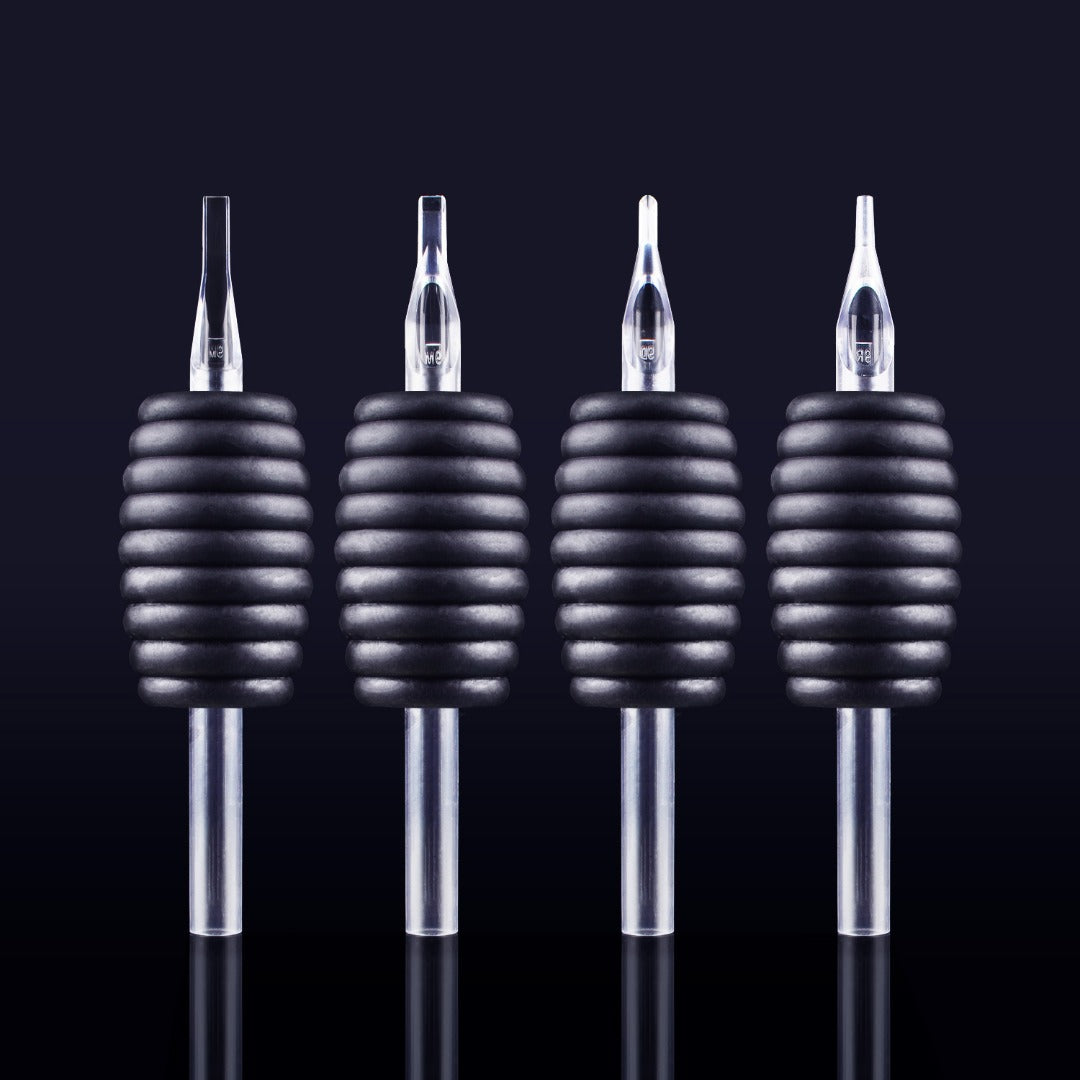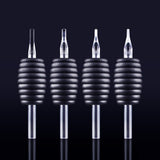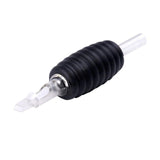 Disposable Tubes Black Tip B Grip 30mm
TOTAL PRICE
(Includes GST)
Regular price
$4.95
Sale price
$15.00
Product Details
Disposable Tubes B Grip 30mm 1 1/5"
Box of 20
SGCBK-B65-FT05 Flat 5
SGCBK-B65-FT07 Flat 7
SGCBK-B65-FT09 Flat 9
SGCBK-B65-FT11 Flat 11
SGCBK-B65-FT13 Flat 13
SGCBK-B65-FT15 Flat 15
SGCBK-B65-RT03 Round 3
SGCBK-B65-RT07 Round 7
SGCBK-B65-RT09 Round 9
SGCBK-B65-RT11 Round 11
SGCBK-B65-RT14 Round 14
SGCBK-B65-RT15 Round 15
SGCBK-B65-RT18 Round 18
SGCBK-B65-VT03 Diamond 3
SGCBK-B65-VT05 Diamond 5
SGCBK-B65-VT07 Diamond 7
SGCBK-B65-VT09 Diamond 9
SGCBK-B65-VT11 Diamond 11
SGCBK-B65-VT14 Diamond 14
SGCBK-B65-VT18 Diamond 18
Shipping & Delivery
In addition to offering the best shipping rates available, we also offer Free Shipping (via AusPost) on all orders valued over $100 and encourage all of our customers to take advantage of this service.
All parcels are shipped from our Melbourne warehouse. Once an online order is placed, it will typically be dispatched the following business day. You'll also receive an email with your tracking information once your order has been shipped.
Approximate delivery times for Standard & Free Shipping are as follows;
Metropolitan (Melbourne, Sydney, Brisbane, Adelaide) - 2 to 5 business days;
Regional NSW, VIC, QLD, ACT, SA, WA, NT - 5 to 7 business days;
Remote QLD, SA, WA, NT, TAS - 7 to 10 business days;
Should you require your order urgently, please select Express Shipping during Checkout.
For more information, please refer to our Shipping & Delivery Policy.