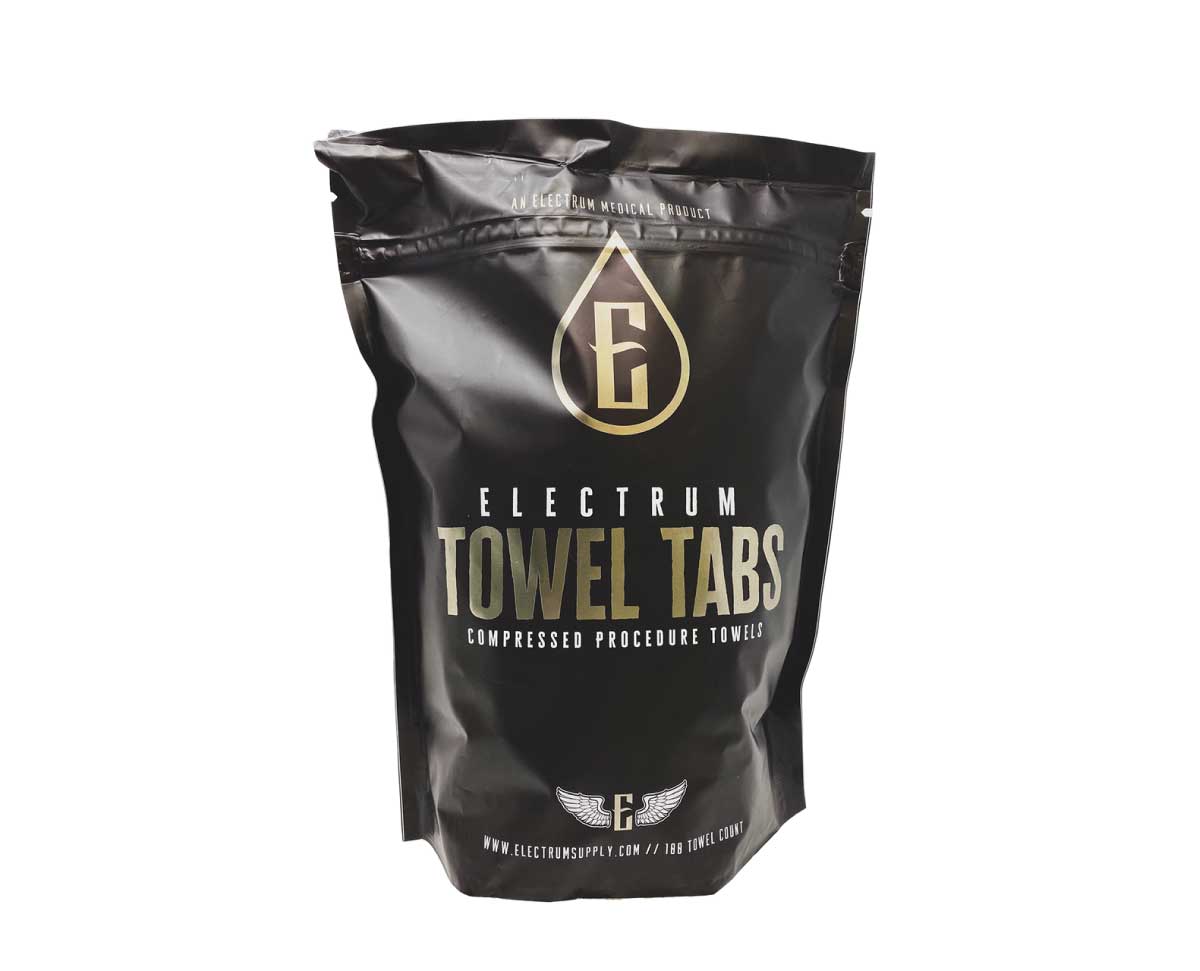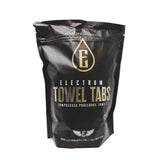 Electrum Tattoo Towel Tabs
TOTAL PRICE
(Includes GST)
Regular price
$19.95
Product Details
Electrum Tattoo Towel Tabs - 100 Sheets
Electrum Towel Tabs compressed procedure towels are a MUST have item! Save big time and make set up and travel easier than ever!

CONVENIENT AND VERSATILE - Make your life easier with the ALL-IN-ONE wipe, towel, or even use as toilet paper! These compact and lightweight towels are indispensable for shop use, road trips, conventions, backpacking, glove box, gym bag, purse, or even those dreaded cleaning chores.
DURABLE AND REUSABLE – Extremely durable due to the interlocked diamond pattern. Can be rinsed and reused multiple times, and they're even machine washable -- they actually soften up after washing.
HYPOALLERGENIC and UNSCENTED - No toxic chemicals, preservatives, fragrances, or dyes. Just add 1Tbs of water and enjoy watching the magic when they expand. To take it one step further, you can add Electrum Cleanse for an easy antiseptic wipe.
100% BIODEGRADABLE - All natural fibers derived from SUSTAINABLE cellulose material. Tested for harmful substances and produced sustainably in accordance with OEKO-TEX guidelines. This purchase is a smart choice. It shows you support a more sustainable environment and you're interested in a better tomorrow.
Shipping & Delivery
In addition to offering the best shipping rates available, we also offer Free Shipping (via AusPost) on all orders valued over $100 and encourage all of our customers to take advantage of this service.
All parcels are shipped from our Melbourne warehouse. Once an online order is placed, it will typically be dispatched the following business day. You'll also receive an email with your tracking information once your order has been shipped.
Approximate delivery times for Standard & Free Shipping are as follows;
Metropolitan (Melbourne, Sydney, Brisbane, Adelaide) - 2 to 5 business days;
Regional NSW, VIC, QLD, ACT, SA, WA, NT - 5 to 7 business days;
Remote QLD, SA, WA, NT, TAS - 7 to 10 business days;
Should you require your order urgently, please select Express Shipping during Checkout.
For more information, please refer to our Shipping & Delivery Policy.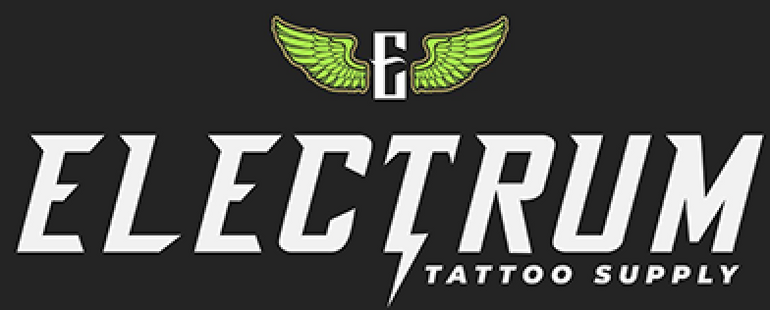 ELECTRUM TATTOO SUPPLY
Electrum Supply™ is a tattoo supply store out of Elkhart, Indiana in the US. Well known for their Stencil products and Skin Markers, they provide an incredible Thermal Transfer Paper.

Shop more Electrum from Tatt Lab.